Helena Cuesta
We can't get enough of Helena Cuesta's good taste in, well... Everything. From her cool-girl style, to her enviable apartment, and yes, her tattoos, following her will never leave you short of inspiration. So we got to know her a bit better.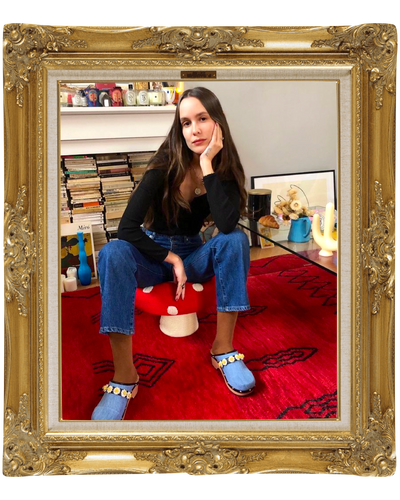 Tell us about yourself. In your opinion, what does it mean to you to be a person of substance?

For me it means to have your feet on the ground, know what you want, go for it and be your entire self.
What's your favorite tattoo? Tell us the story behind it.

I have a lot of tiny tattoos but I think my favourite it's one I did with my sister which is "Mellon" I have it on the left flank and it means "friend" in elven. It's a riddle in a scene from the lord of the rings! We love LOTR! :P

How do you think this story mirrors some of your personal value?

Many of my tattoos I have done without thinking, just because I felt like it at the time without having a great meaning! Some just do and others don't :)


What would be your recommendation(s) for someone thinking of getting a tattoo?

Think about it, it's for life!